Mexico - Oaxaca & Puerto Escondido
the natural Colors of Mexico with Lex Weinstein
2019 -
Price : $xxx
(TO PAY ONLY A 30% DEPOSIT USE CODE MEXICO2018)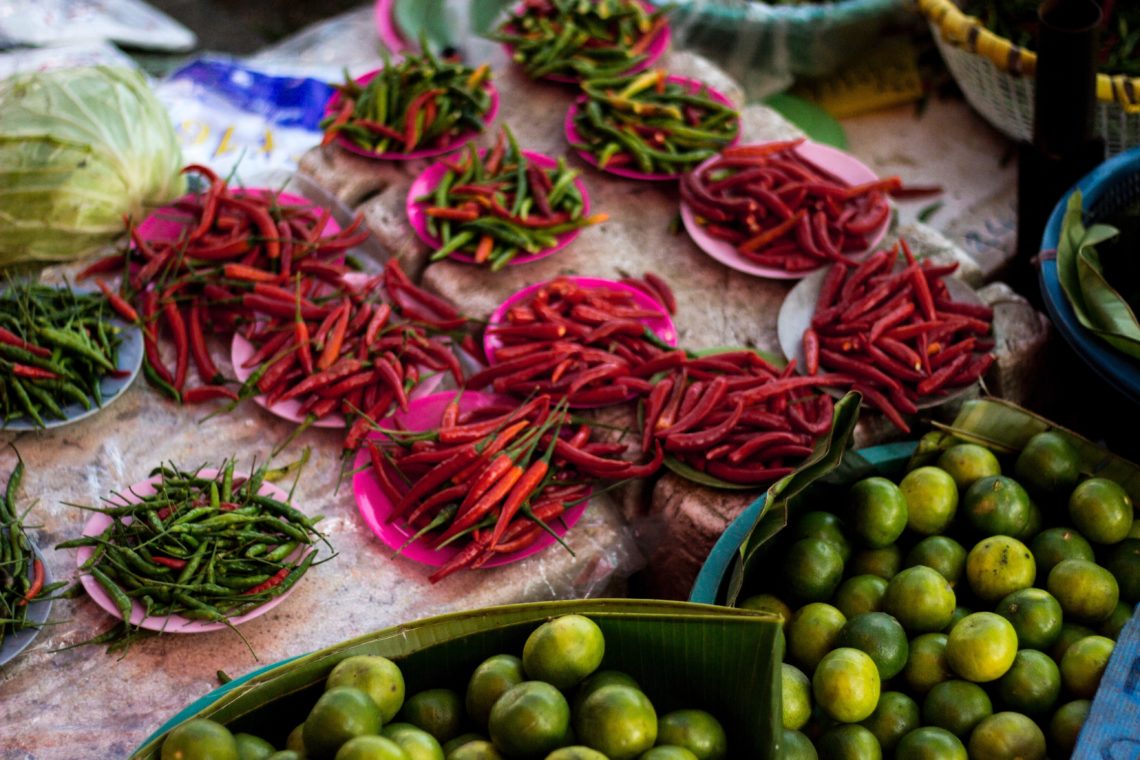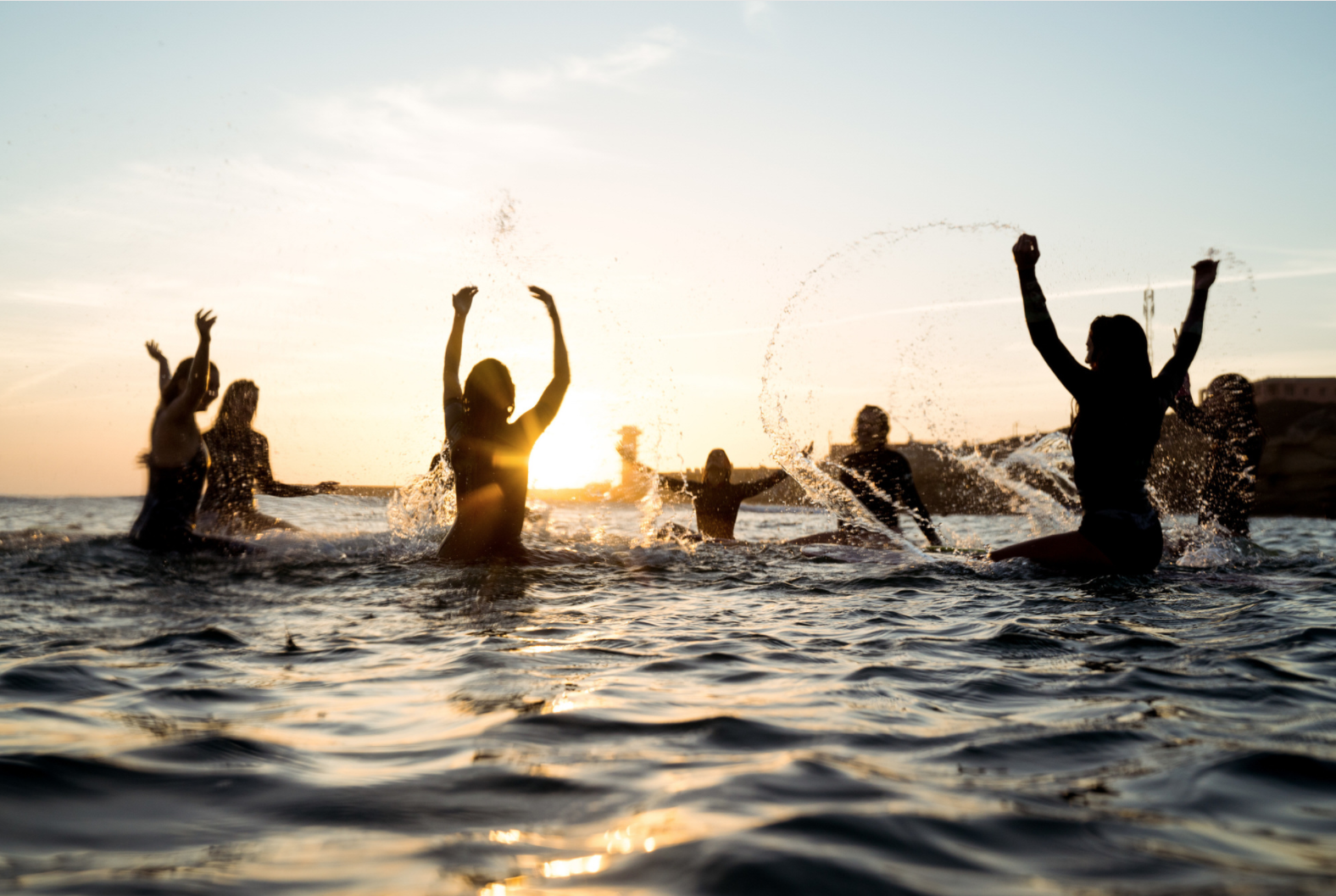 We invite you to embark on a surf adventure expanding between colors and tradition of the real Mexico . We are working with the best chefs and restaurants in order to create a culinary experience unlike any other. This retreat is for people who, whether they are beginners or experts at yoga, have a deep desire to experience the world through their senses. Oaxaca will stimulate all of your senses and inspire your deepest creative powers. Cooking classes, meals on the chef's farm, tastings at Oaxaca's most incredible places.
WHAT'S INCLUDED
Lodging, 7 nights 8 days

Meals for all 7 days (breakfast, lunch, & dinner)

3 Nights at the Cozy Diablo Y Sandia in Oaxaca

A guided tour of the pyramids of Oaxaca in Monte Alban

Exploration of the colorful local markets in Oaxaca

Group shuttle from/to Oaxaca to Puerto Escondido ( 6 hours)

Four days surfing in front in la Punta in Puerto Escondido

Photo shooting Stylist by Lex Weinstein

Maybe cooking class (in puerto escondido) ?

Creative binding Journal workshop with Lex Weinstein
WHAT'S NOT INCLUDED
Airfare
Travel Insurance
Alcoholic beverages
Oaxaca
Oaxaca is best known for its indigenous peoples and cultures. The most numerous and best known are the Zapotecs and the Mixtecs, but there are sixteen that are officially recognized. These cultures have survived better than most others in Mexico due to the state's rugged and isolating terrain.
El Diable y Sandia is a quaint hotel that has a different, fun feel to it. Our guests enter and lounge just as they would at home, made easy by our personalized attention and warm environment.
"The rooms are wonderfully decorated, spacious and quiet. Maria and her team are incredibly helpful and hospitable. The great coffee and delicious breakfast are served on an indoor terrace. There's an eclectic and friendly mix of international travelers. Maria has also curated her own map of her favorite restaurants and haunts for the first-time visitor. She's opening a new B&B near Santo Domingo and I can't wait to stay there next time."
Excursion Day to monte Alban
Discover the pyramids of Oaxaca in Monte Alban, meaning 'White Mountain,' located on a vast mountaintop expanse with spectacular 360-degree views of Oaxaca Valley. Designated a UNESCO World Heritage Site, along with Oaxaca City, the pre-Columbian archaeological site is considered the most magnificent of the region's ancient ruins. On this 3-hour guided tour by coach from Oaxaca, explore the complex filled with pyramids, ceremonial rock carvings, a huge ball court and 170 excavated tombs.
February 27 - Textiles of Teotitlán del Valle and visit the greatest petrified waterfalls of Hierve el Agua
Teotitlán del Valle is a small village and municipality located in the Tlacolula District in the east of the Valles Centrales Region, 31 km from the city of Oaxaca in the foothills of the Sierra Juárez mountains. It is part of the Tlacolula Valley district. It is known for its textiles, especially rugs, which are woven on hand-operated looms, from wool obtained from local sheep and dyed mainly with local, natural dyes. They combine historical Zapotec designs with contemporary designs such as reproductions of famous artists' work.
The community is famous for its weavings called "laadi" in the local language, with textiles as the main economic activity. This community is known for its woven wool rugs which use natural dyes such as those obtained by the cochineal insect. These rugs can have native indigenous motifs or more modern designs.
https://www.nytimes.com/2017/09/18/science/mexico-textiles-natural-dyes.html
February 28th - March 3 - LA PUNTA -PUERTO ESCONDIDO
I m still working to find the best accomodation. T
One tree is planted for every retreat sign up to help protect our planet and natural resources. Help us to built WE ARE FOREST. If you are interested, find out more at TREEDOM
IMPORTANT : PLEASE READ OUR FAQ and Term of service BEFORE BOOKING! TO PAY ONLY A 30% DEPOSIT USE CODE MEXICO2017
Hope to see you there!